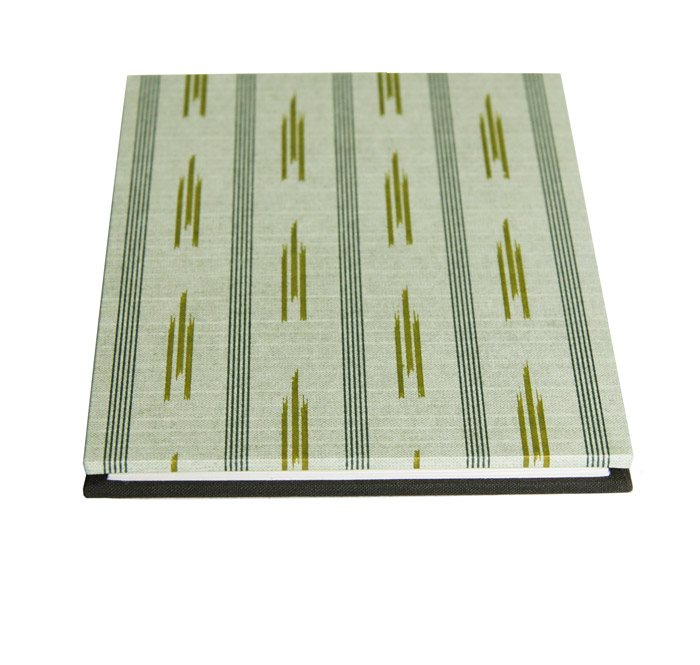 Concertina Photo Album
Concertina (Leporello) Vintage Wedding Album "Chado"
The best wedding gift: Personalised concertina photo albums are perfect to store a selection of your favourite photographs. The photo album can be displayed on your desk like an accordion or tied with an optional satin ribbon. For professional photographers: A concertina album is perfect to carry around to present to your clients with your photographic work or as a special offer for your clients.
This handmade "chado" concertina album combines the most beautiful materials of Europe and Japan. It is ideal for storing your own photos or as a unique gift (e.g. for the birth of a baby or for a wedding).
The handsome cover is made of high-quality Chiyogami paper from Japan printed in traditional technique. The back is covered with tea green bookcloth. The six acid-free heavy cardstock fold out panels (holds twelve 4"x6" photos) can be ordered with a ribbon free of charge. The album is also great for storing polaroid pictures.
*Please note that the price of this concertina album is 3 GBP higher as the paper is from my vintage collection and this pattern is not longer produced.
This album can also be personalised with an embossed linen plaque, which increases the price by 9 GBP. Click here for an example of a personalised concertina with the linen plaque.